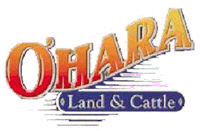 O'Hara Land and Cattle Past Sale Highlights:
Here are some of our favorites from our past sales and where they were sold to.
Click on their picture or Name to view their video.
Videos will NOT work if trying to view with Google Chrome.
Videos will work with Windows Internet Explorer.
2010 Sale: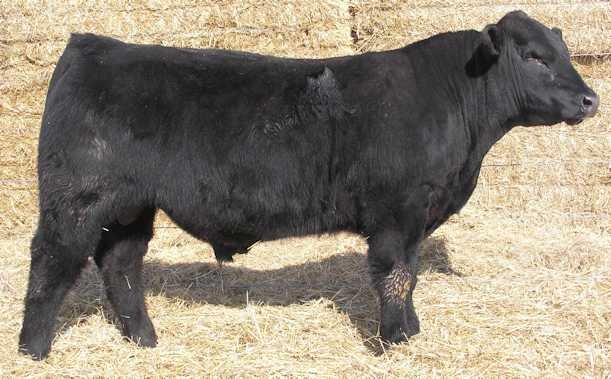 Lot #3 - MVH Ali 234W - Stevensville, MT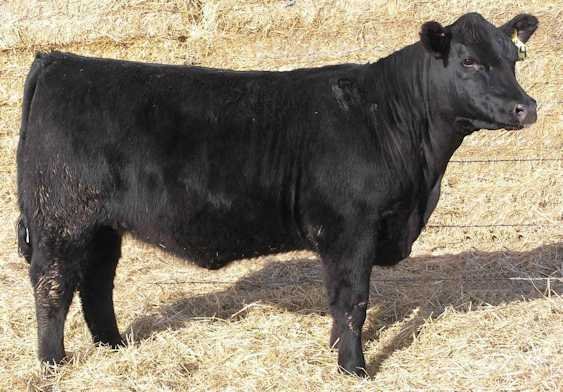 Lot #46 - MVH Ms Work It 724W - California
2011 Sale: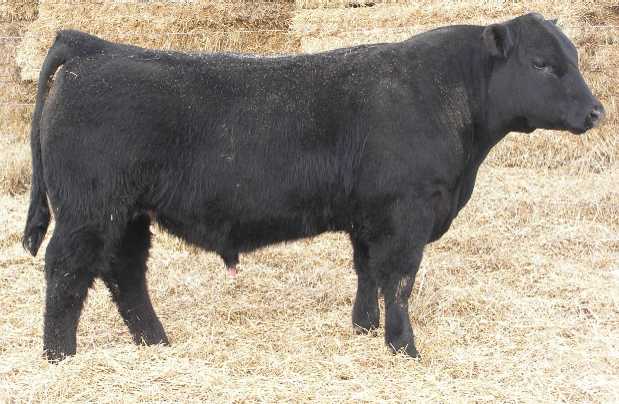 Lot #23 - MVH Sooner Xtra 317X - Stevensville, MT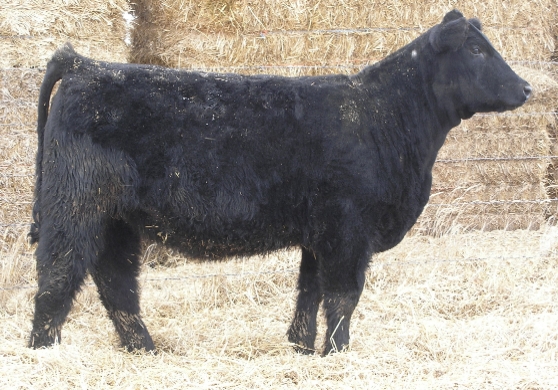 Lot #52 - MVH Miss Dubai 504X - Augusta, MT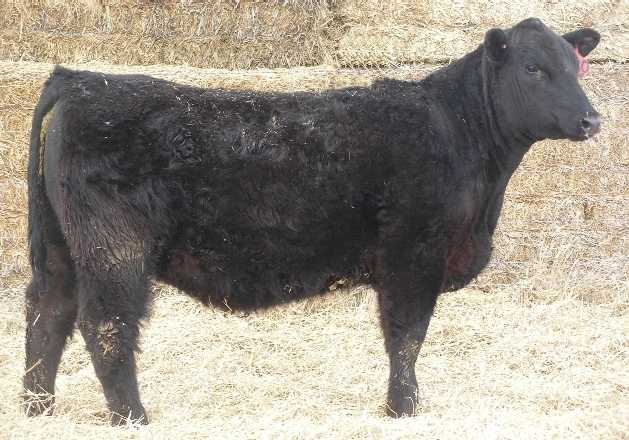 Lot #55 - MVH Ms Premium Blend Xtra 250X - Illinois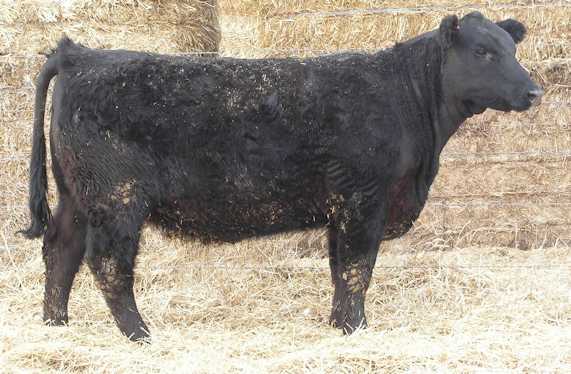 Lot #56 - MVH Ms Premium Blend Xtra 547X - Idaho
2012 Sale: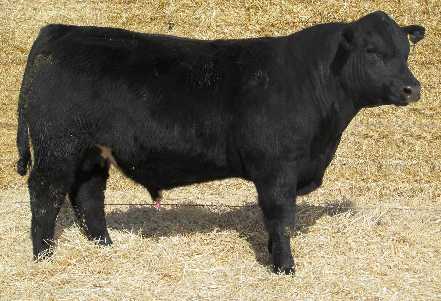 Lot #3 - MVH Sooner 227Y - Great Falls, MT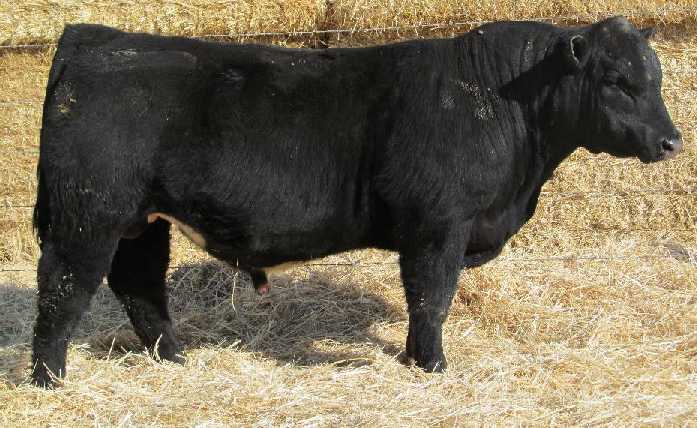 Lot #11 - MVH Sooner 808Y - Great Falls, MT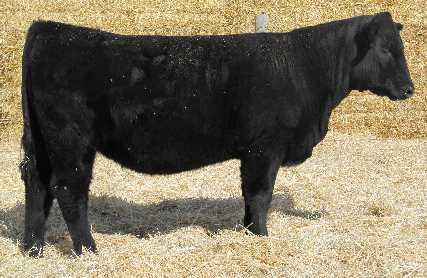 Lot #44 - MVH Miss Tara Xtra 617Y - South Dakota
2013 Sale: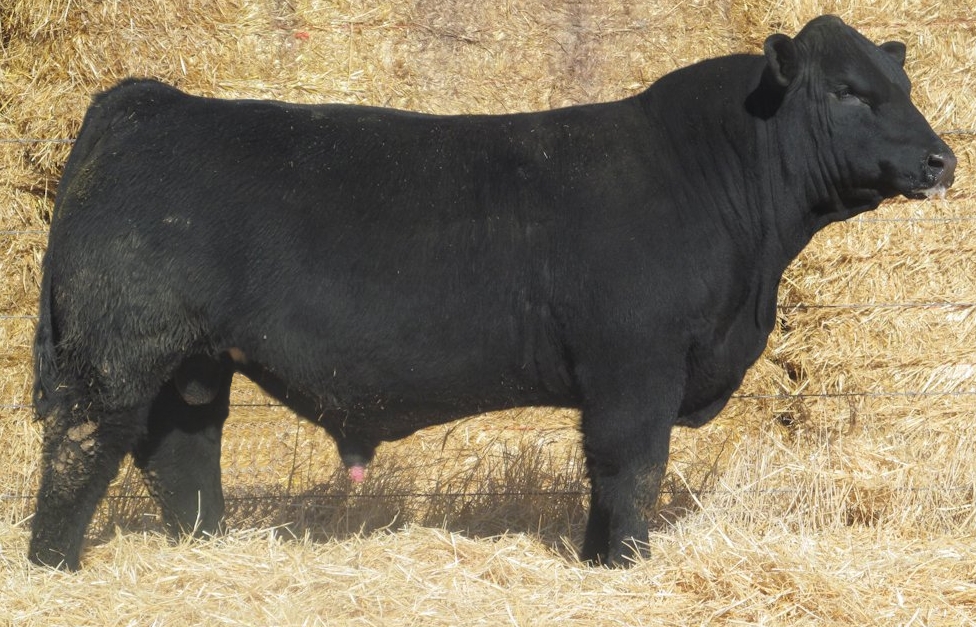 Lot #5 - MVH Synergy 234Z - Stevensville, MT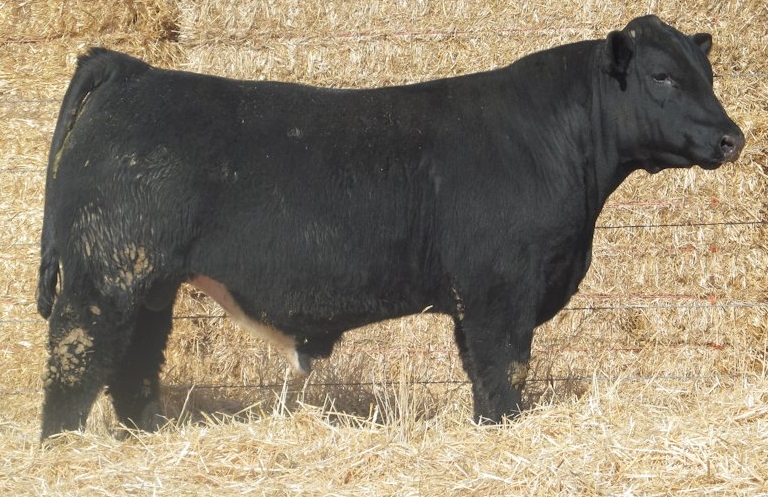 Lot #10 - MVH Hard Drive 812Z - Sunburst, MT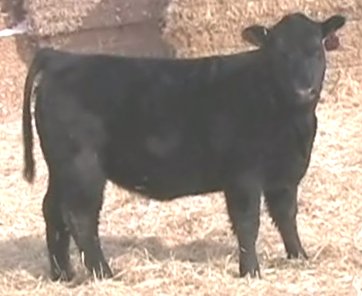 Lot #55 - MVH Ms Ali Xtra 025Z - Idaho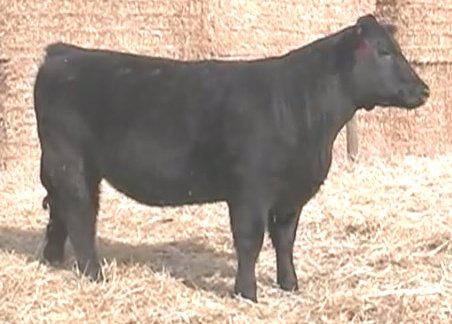 Lot #56 - MVH Ms Synergy Xtra 544Z - Idaho
2014 Sale: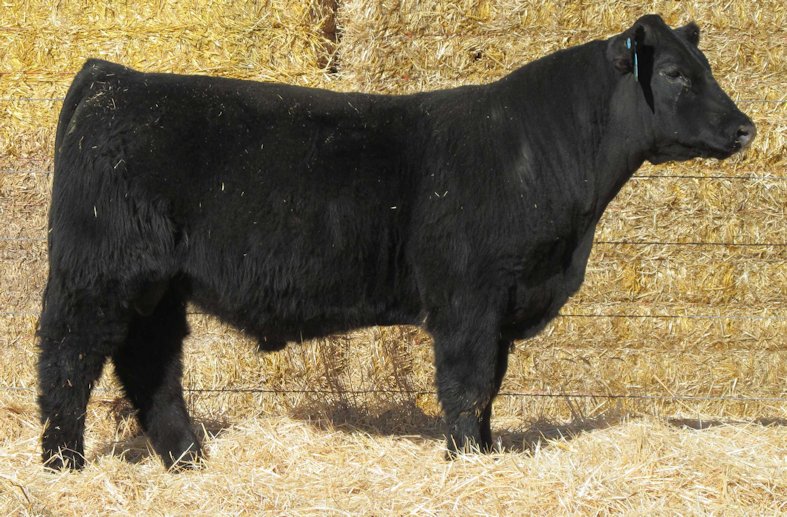 Lot #1 - MVH Milkman 601A - Stevensville, MT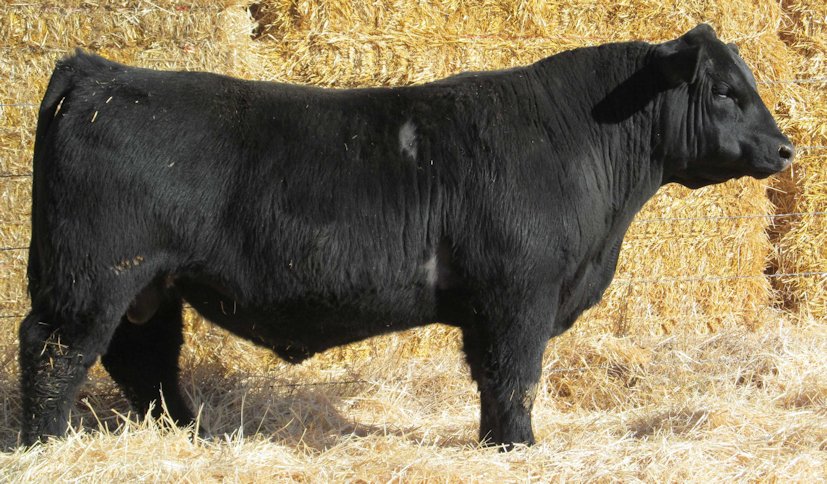 Lot #35 - MVH Synergy Xtra 652A - Shonkin, MT

Lot #38 - MVH Sooner Xtra 102A - Fort Benton, MT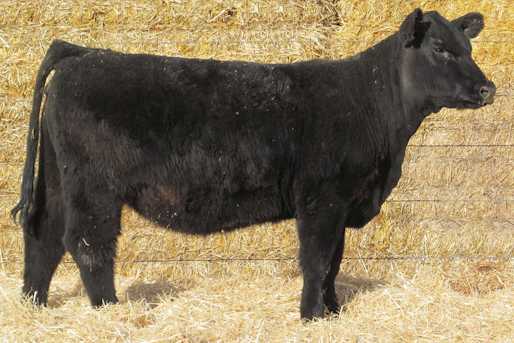 Lot #53 - MVH Ms Special D Xtra - Augusta, MT