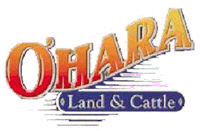 Is proud to once again be apart of the
"Heterosis on the hi-line" bull sale
80 yearling bulls
20 yearling heifers
Selling the 1st friday of April 2017
brought to you by the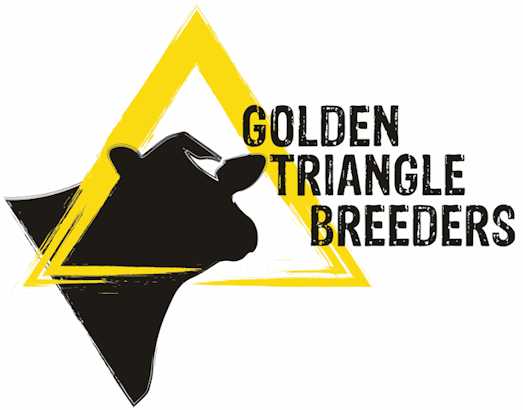 The O'Hara land and Cattle bull pen will have 35 of the top performance based bulls avaialble! These bulls are complete package with eye appeal, EPDs, and actual data! Stop by anytime to inspect this outstanding group of bulls.
click here to view the O'Hara portion of the 2017
"Heterosis on the hi-line"
bull sale catalog
Click here for the 2017 O'Hara supplement sheet
Click here for a complete listing of the
2017 O'Hara Land and Cattle bull pen
Click here for a selection of past sale videos.
We currently have 20 fancy replacement heifers available for sale.
Contact us for more information on this group of sale heifers.