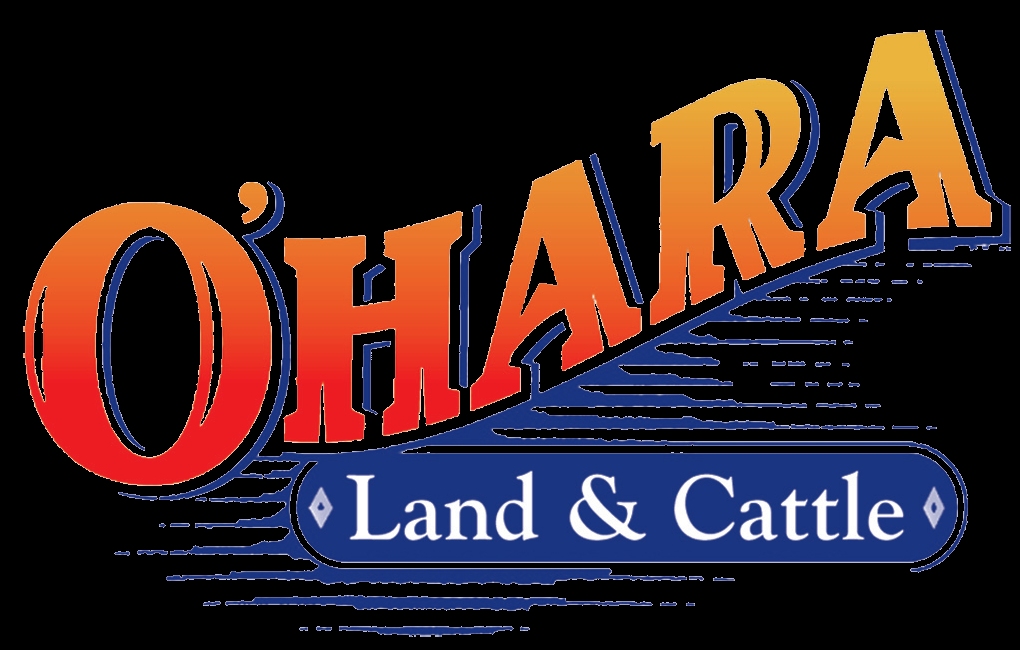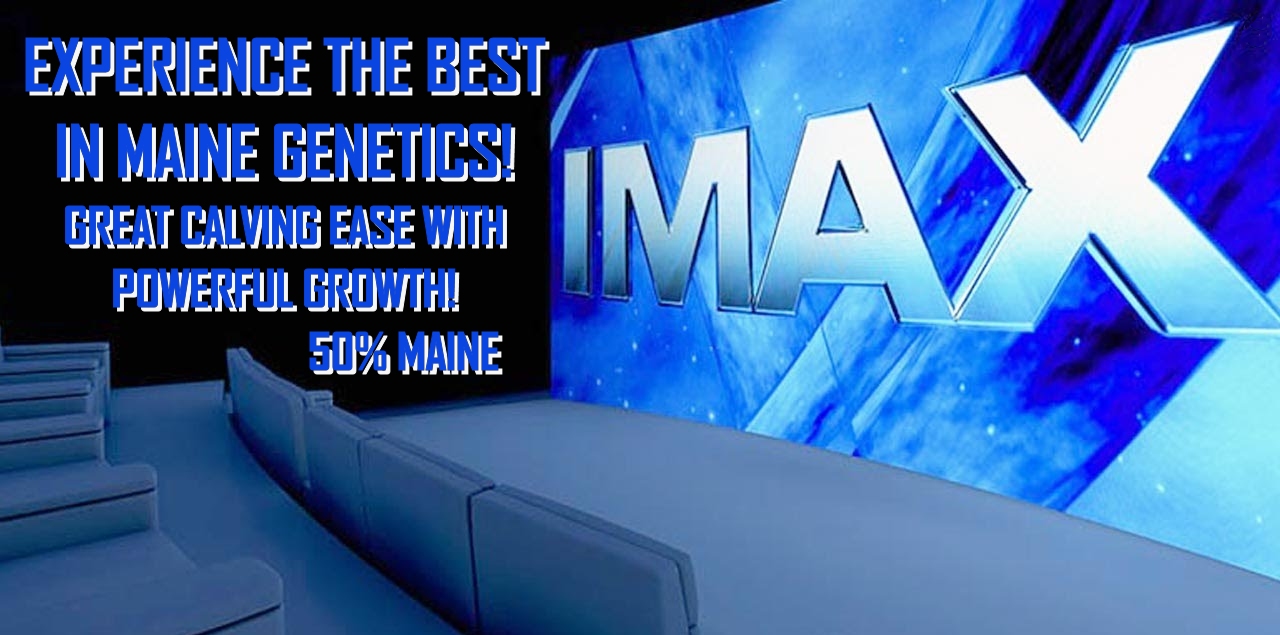 IMAX (AMAA# 436139) is a PHA
and TH free 50% MaineTainer
bull with an unparalleled Birth
to Weaning spread in the
Maine-Anjou breed! His calves
come easy, grow fast and have
the phenotype required by even
the most demanding cattleman!
IMAX EPDs and Breed % Rank:
CE
Bwt
Wwt
Ywt
MCE
Milk
M+G
10.3
top 15%
-0.9
top 10%
55.5
top 10%
87.8
top 2%
6.7
top 10%
20.7
top 15%
48.3
top 2%
Carc Wt
Fat Thk
REA
Marbling
% Cuts
20.9
top 5%
-0.04
top 50%
0.37
top 3%
0.49
top 1%
0.35
top 55%
His EPD profile is hard to punch a hole in! For even the most
demanding of breeders this bull can check every box!
IMAX Pedigree:
Sire:
Cowan's Ali 4M
NBH Polled Energizer 688
FJH Countess 115H
GOET I80
BPF Miley 80T

DCC Hard Drive 138R
DCC Mercedes 701P

Dam:
TC Total 410
Bon View New Design 208
TC Erica Eileen 2047
H P C A Total G8
HPCA Retail Product A126
G A R Retail Product
HPCA 1407 New Design 154
IMAX is sired by the ever popular I-80. I-80 sired cattle have won shows all over the US, from county fairs to national shows. IMAX passes on the superior eye appeal to his progeny just like his famous sire.

The dam of IMAX is a picture perfect powerful TC Total cow that is loaded with carcass merit!

IMAX blends the best of his sire and dam into one genetically superior bull. IMAX sired calves travel well, have great depth of rib, exceptional power and the carcass traits required by the current marketplace. IMAX is truly a bull that has it all!


I-80 (Sire of IMAX)
AMAA Reg#400082


HPCA Total G8(Dam of IMAX)
AAA Reg#16379588
Feel free to contact us with your questions about this
exciting young AI sire or some of his terrific progeny!
Mike - 406-899-6903
Heath - 406-899-6902
Hardy - 406-899-6900


Semen available at $25/unit.
Volume discounts are available!
[Home] [Embryo Program] [AI Sires]